Honorary Members
James W. Hackett was awarded Honorary Membership of the Irish Haiku Society in 2007. Honorary membership of the IHS is bestowed on those who have provided outstanding service to the world haiku movement over a sustained period of time.

While accepting Honorary Membership James W. Hackett said: "It is especially meaningful in view of Ireland's literary tradition and my cherished Irish heritage."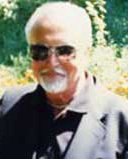 Through the gossamer wings
of this still dragonfly
the blooming cosmos



Ant takes inventory
then lives without a crumb
to spread the news



Flying back and forth
through the supermarket,
a frantic sparrow



Beijing rush hour...
horse and cart heading home,
driver fast asleep



With each avalanche
of snow from the branches
an excited bird!



Such a humble bloom
on the ivy, yet see
how it draws bees



A bitter morning
sparrows sitting together
without any necks



From life in this world
spider runs over ashes
right into the fire



Twilight mountains
drifting on a quiet lake...
fish kissing the moon



Deep within the stream
the huge fish lie motionless
facing the current



The selection of haiku by James W Hackett reproduced with kind permission of the author. A bigger selection of his work is available at https://www.hacketthaiku.com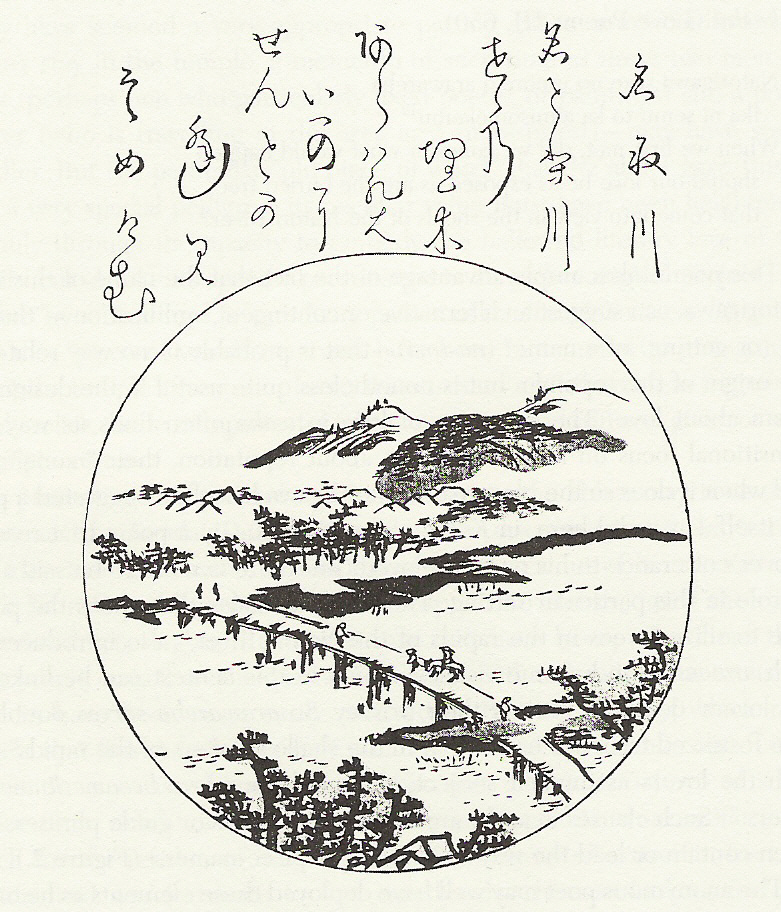 Copyright © by Irish Haiku Society. All rights reserved. All the contents are copyright by the indicated poets/artists. All the rights revert to the authors and artists upon publication on the IHS website. Any unauthorised copying of the contents of this site is strictly forbidden. The IHS logo image is copyright © by Christine Zeytounian-Belous (Paris, France).